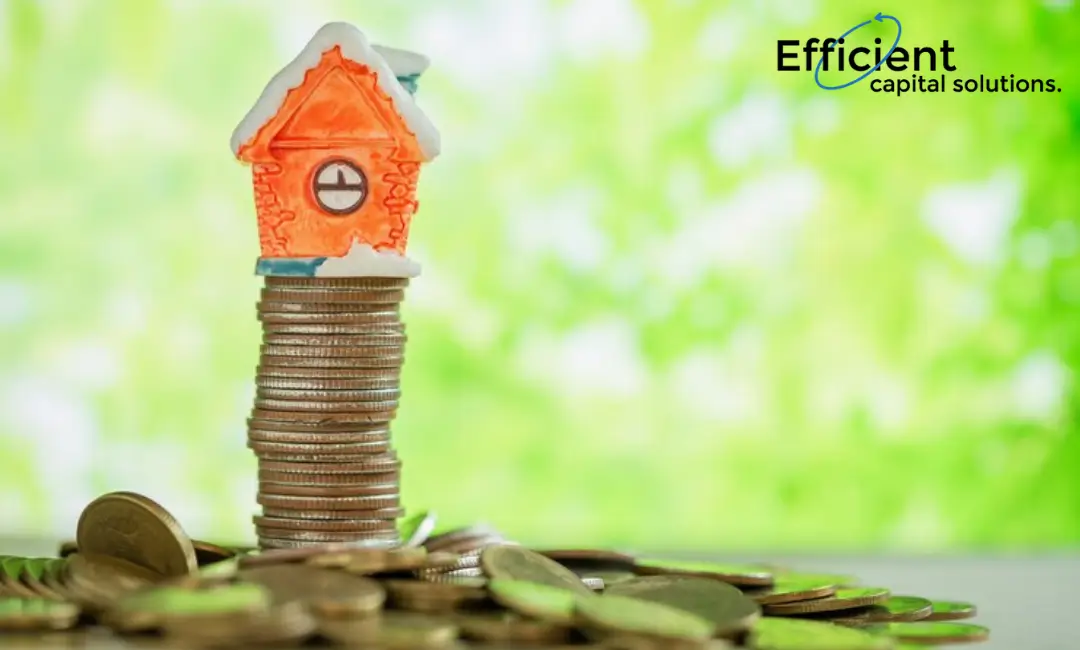 The Benefits of Pre-Approval for Low Home Loan Rates in Sydney
Opting for a home loan is a significant financial decision, and finding the lowest home loan rates in Sydny is vital. In the bustling real estate market of Sydney, finding the perfect home can be both thrilling and challenging. But one thing that can significantly ease the process and enhance your chances of securing your dream home at an attractive rate is pre-approval for a home loan. In this blog, we'll explore what pre-approval is, why it's crucial in Sydney's competitive real estate market, and the numerous advantages it offers.
The Pre-Approval Process: A Quick Overview
Understanding the pre-approval process is essential to make the most of this tool. Here's a step-by-step guide to get you started:
Initial Consultation: Connect with a mortgage broker or approach a lender directly. Discuss your financial status and outline your property ambitions.
Loan Application: Submit a pre-approval application with all the necessary financial documentation, including credit reports, income proof, and personal identification.
Assessment: The lender assesses your application, taking into account your income, credit history, and current financial obligations.
Pre-Approval Grant: Depending on the assessment, the lender determines your borrowing capacity and issues a pre-approval, usually valid for 3-6 months.
Why Pre-Approval Matters for Low-Interest Home Loans
Securing pre-approval gives you an edge in the home-buying process. Here's how:
Provides a Clear Budget
Pre-approval spells out your borrowing capacity. Knowing what you can afford narrows down your property search, saving you time and shielding you from potential disappointments.
Accelerates Property Purchase
With pre-approved home loans, you can make a quick move when you find the right property. This tool is particularly handy at auctions, where you can bid confidently, knowing your financial limit.
Strengthens Negotiation Power
Pre-approval signals your seriousness to sellers, putting you in a strong position during negotiations. Knowing your budget can help you make a compelling offer and expedite the selling process.
Reduces Stress
Having a clear idea of your borrowing capacity can reduce stress associated with house hunting and loan applications. A pre-approval also speeds up the settlement process, adding to your convenience.
Maximising Pre-Approval Benefits
To maximise the benefits of pre-approval, keep these tips in mind:
Seek pre-approval only when you're ready to buy, as it's typically valid for a limited period.
Always opt for a full assessment for pre-approval. Avoid lenders that offer instant pre-approvals without a thorough review of your documents.
Don't assume pre-approval guarantees the final loan. Your situation may change, or the lender may reconsider based on the property valuation.
Be prepared to reapply if your pre-approval expires before you find a property.
Consult a mortgage broker to help you navigate the process and improve your chances of pre-approval.
Getting pre-approval for a home loan can be a strategic move in your quest for property ownership. It not only gives you a clear understanding of your budget but also speeds up the purchasing process. Moreover, with pre-approval, you can negotiate better and make confident bids at auctions.
Sydney's property market can be challenging to navigate. That's where Efficient Capital comes in. As a leading firm specialising in home loans in Sydney, we're committed to helping you secure low-interest home loans. We offer expert guidance throughout the pre-approval process, ensuring you unlock the full potential of this tool and secure the best home loans Sydney has to offer.