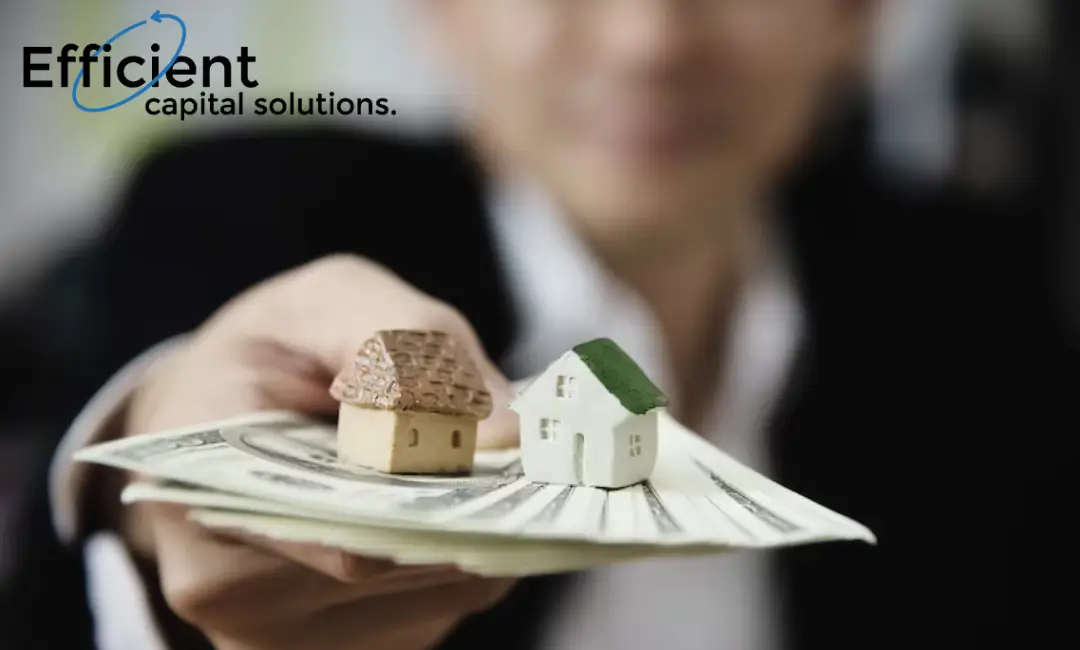 Types of Home Loans in Sydney
Navigating the bustling real estate landscape of Sydney in pursuit of your dream home can be a formidable endeavor, especially when it comes to deciphering the labyrinth of home loan options. From variable-rate loans to fixed-rate alternatives and from interest-only solutions to guarantor loans, the choices abound. This all-encompassing guide is designed to demystify the array of home loan variants available in Sydney and empower you to secure the best home loans Sydney has to offer, complete with the lowest home loan rates in the market.
The Spectrum of Home Loan Types in Sydney 
Home loans are not a one-size-fits-all solution. Depending on your financial standing, requirements, and long-term plans, one type of loan may provide more benefits than others. Here, we explore the various types of home loans available to home buyers in Sydney.
Variable Rate Home Loans
Variable-rate home loans are directly influenced by the ever-fluctuating cash rates set by the Reserve Bank of Australia. Consequently, your monthly repayments may vary. However, these loans offer flexibility and additional facilities that can aid in managing your loan efficiently.
Extra repayments facility:

This enables you to pay more than your regular monthly repayments, reducing interest and loan tenure.

Redraw facility:

You can borrow from the additional payments made to your loan, offering financial flexibility.

Offset account:

A portion of your paycheck placed in an offset account can help reduce your home loan principal.
Despite the fluctuations, variable-rate loans remain popular owing to their flexible repayment options and the potential to switch to a more suitable loan without incurring additional charges.
Fixed Rate Home Loans
Fixed-rate home loans offer a stable interest rate for a specific period, typically ranging from 1 to 5 years. The predictability of this loan type is a boon for budget-conscious borrowers or those who prefer stability over market volatility.
Fixed loans have their setbacks, too. The mortgage rate is generally higher, and borrowers are deprived of the benefits of a variable loan. Moreover, lenders often charge a break-cost fee if you wish to switch to another home loan before the fixed term ends.
Interest Only Home Loans
Interest-only loans provide temporary relief from paying the principal amount of your loan. This is an appealing option for property investors, low-income earners, or young home buyers looking to step onto the property ladder. However, this relief is usually short-lived, lasting for about seven years. Post this period, borrowers must start paying the principal and interest.
Guarantor Loans
First-time buyers or those seeking to borrow more than 80% of the purchase price without paying for lenders' mortgage insurance could consider guarantor loans. In this case, a family member (usually parents) acts as a guarantor, using a part of their home as security for your loan. However, this arrangement should be carefully considered as it puts the guarantor's property at risk in case of loan default.
Low Doc Loans
Self-employed individuals, freelancers, or business owners without the standard documentation required for a loan application can opt for low-doc loans. Despite the convenience, these loans generally carry higher interest rates and fees compared to other loan types.
Line of Credit Loans
Line of credit loans or 'home equity loans' are ideal for homeowners planning to renovate their property. These loans enable borrowers to leverage their mortgage to fund other expenses. However, this loan type requires disciplined repayment, and the loan term could be extended significantly.
Non-Conforming Loans
Non-conforming loans cater to individuals with a poor credit history, unemployment history, or those wanting to borrow more than 80% of the home's value. While these loans provide a lifeline for those ineligible for other loan types, they typically have higher interest rates.
Navigating the intricate realm of home loans may initially seem overwhelming, but equipped with the right knowledge and expert guidance, you can effortlessly find a loan that perfectly aligns with your needs. At Efficient Capital, a prominent name in Australia, we are dedicated to helping you make informed decisions while ensuring access to the best home loans Sydney can offer, complete with the lowest home loan rates on the market.
With our seasoned team of experts and a comprehensive product range at your disposal, we are committed to steering you toward securing low-interest home loans meticulously tailored to your unique circumstances and specific requirements. Take the first step towards owning your dream home in Sydney by reaching out to us today. Your path to homeownership begins with us.