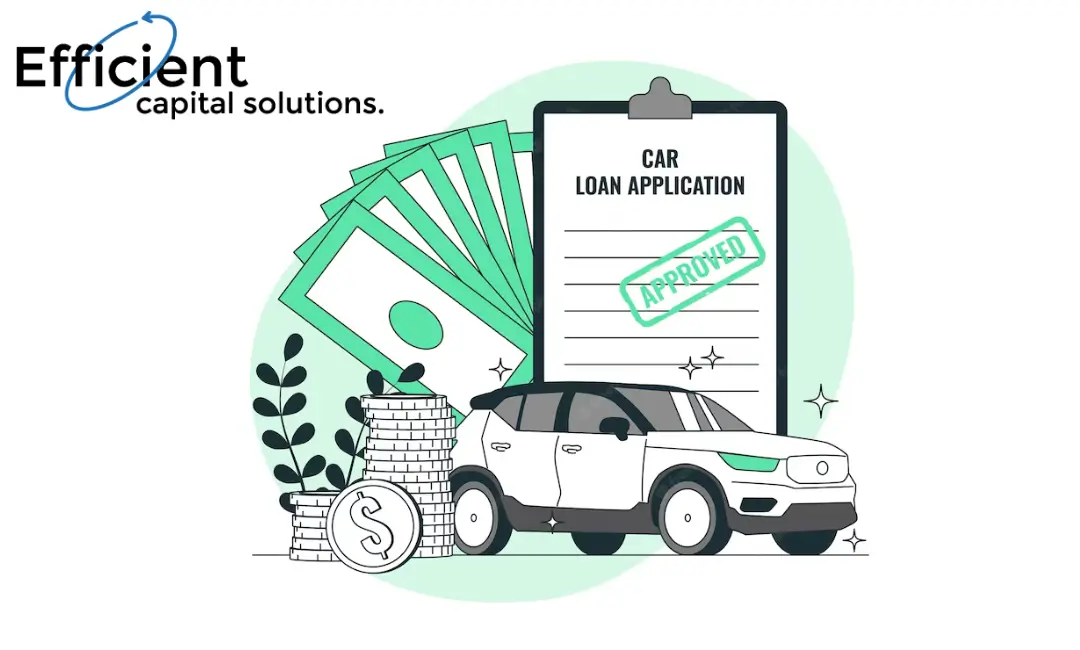 You should check this out before looking for the best car loans in Sydney
Owning a car may seem like a more manageable task from afar, but it rarely is. Many factors should be considered before leaving the dealership or your home. Financing a car loan for an automobile is possible, but not knowing how to get the said financing is, for lack of a better word, silly. This article makes a case for getting the best car loans in Sydney, how to avoid common mistakes, and considerations that should be taken.
Mistakes to Avoid with Securing a Car Loan
Too Many Loan Enquiries 
This may seem highly contrasting, but making too many loan enquiries lowers your chances of getting the best car loans in Sydney . When you make too many loan enquiries, you open up yourself for credit checks. Too many credit checks on your records don't look desirable. Several subsequent loan applications suggest that your financial situation is unhealthy, even if it is. 
However, you still look for money lenders. You should be conscious of looking for a money lender who does not ask for an extensive credit check.
Not Refinancing
If you make a mistake with your car loan, don't worry. You can fix it by getting a new loan, called refinancing. Check if there are extra fees for paying early. Wait a year of on-time payments to improve your credit. When you're ready to refinance, set a specific goal, like a slightly lower interest rate. You can also talk to a car loan expert for help.
Failing to Calculate Your Budget
As the adage goes, never put all your eggs in the same basket. Similarly, you can only spend your savings partially on one car. Deciding how much to spend on a car loan is tricky and depends on your income. Aim to keep car payments under 10% of your monthly income, like around $300, if you earn $3,000 after taxes. Consider how long you can afford these payments, like three years for used cars or five years for new ones.
Failing to Use a Car Finance Broker
As much as you and I know about the best car loans, a broker knows far too much and understands a financial institution's inner workings. A broker knows the variable loans, fixed-rate loans, Hire Purchase (HP), Personal Contract Purchase (PCP) agreements, balloon payments, and more. 
They have an added knowledge of negotiations which is very beneficial. They also help you save time, understand the literature around the loans, and create a budget for you.
Things to Consider Before Taking a Car Loan
Potential Penalties
The fine print on a loan application can be pretty lethal. The terms and conditions are seldom written in fine print, so you should be extra aware of fees and penalties.  
For example, Sometimes, you might get fees for paying your loan early. Your lender could also add extra charges to compensate for a low-interest rate.
Making a Down Payment
You don't necessarily need to pay off your car loans as soon as you get it secured, but it is in your best interest to pay a substantial down payment, like 20% of the amount. This way, your monthly payments will be at a lower rate than usual. 
For example, on a $23,000 car, if you put down $4,600 (20%), you'll pay less interest than if you didn't. Plus, it's more likely that the bank will give you a better deal if you give them more money upfront.
Checking the Interest Rates
Interest rates are vital when you borrow money. Even minor rate differences can make you pay a lot more over time. High rates mean you'll be stuck with your loan for a long time and might not like the total cost when you're done. Try to find the lowest interest rates available.
Loan Duration/Tenure
Car loans can last from 2 to 7 years. Remember, shorter loans usually have lower interest rates. If you pay more each month with less interest, the car costs you less. Decide how long based on how much you think the vehicle will be worth unless you have other essential money plans.
In summary, finding the best car loans in Sydney requires careful thinking. Avoid mistakes like too many loan inquiries, skipping refinancing, budget miscalculations, and not using a car finance broker. Watch out for penalties, put down a down payment for lower payments, and find reasonable interest rates. Shorter loans often have lower interest. So, be wise, take your time, and make the right choice for your car loan.