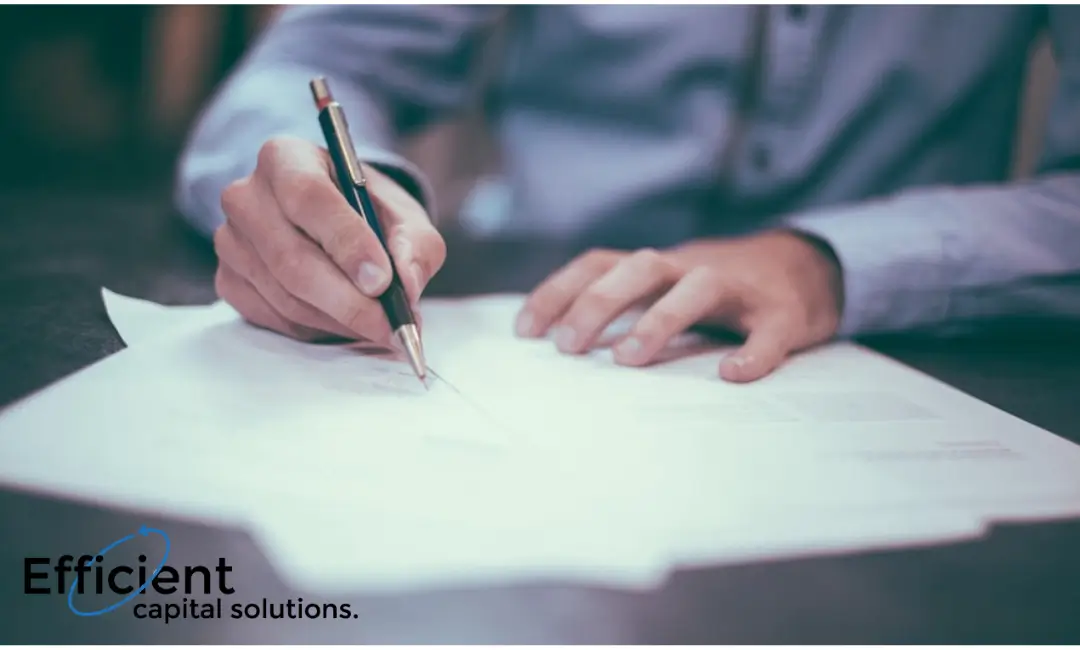 Live the Suburban Dream: Discover the Best Home Loans in Australia
Purchasing a house is not only a significant step towards financial security but also a considerable achievement. Owning a house in Australia has many benefits. The country has a stable political and economic environment. Moreover, Australian properties have shown steady growth in value. While buying Australian property is a great choice, it requires going through the strenuous process of selecting the right loan. The property market has numerous lenders, each with its own set of features and interests. This process can seem overwhelming if you're buying a house for the first time. To help you out, here's a guide to discovering the best home loans in Australia .
Key Factors Consider While Discovering Home Loans in Australia
Understand Australian Home Loans
A mortgage, or a home loan, is a financial product lending institutions offer to help individuals acquire real estate properties. In Australia, various lending institutions, like credit unions, banks, private lenders etc., offer home loans. The amount of the loan and interest rate depend on factors such as your income, credit history, property value, and deposit size. 
Research and Compare Multiple Interest Rates
Interest rates play a major role in home loans, impacting the borrowers' overall cost, monthly payments, and long-term commitments. In simple terms, interest rates directly influence how much you'll ultimately pay for your home. The higher the interest rate, the more you'll have to pay over the life period of your loan. Moreover, it also affects the affordability of your overall loan. So it's crucial to select low-interest home loans.
Explore the Best Loan Features
Understanding the loan features is important since they provide better options to borrowers to fulfill their financial needs. They affect the flexibility of repaying the loan. An offset account is one such feature that affects the loan amount by reducing the amount of interest. Some lenders also provide redraw facilities that allow borrowers to access additional repayments. It offers flexibility and potential interest savings. Another feature one should consider is extra repayments. With this feature, borrowers can make repayments beyond the minimum requirement. This feature allows borrowers to repay their loans faster, reducing overall interest. 
Enhance Your Credit Score
Having a good credit score is important when applying for a home loan in Australia. Lenders will consider credit scores to determine whether the borrower is creditworthy. A higher credit score represents responsible financial behavior, ultimately increasing the likelihood of loan approval. Credit score also affects other important factors like interest rates and repayment periods. Borrowers with excellent credit scores often qualify for favorable interest rates. On the other hand, lenders may offer higher interest rates to borrowers with low credit scores due to the perceived increased risk of default. Due to all these factors, it is essential to work on improving the credit score. A higher credit score not only increases your chances of loan approval but also opens the door to better loan terms, potentially saving you thousands of dollars over the life of the loan.
Seek Assistance from a Qualified Professional
Getting the right home loan can be stress-inducing, so consider seeking financial advice from qualified professionals. This can significantly improve your chances of loan approval and will ensure that you make informed financial decisions. A qualified professional can help you navigate the complexities of loan procedures. They can assess your financial situation and assist you in structuring your loan to meet your needs best. Applying for home loans requires a significant amount of documentation. A qualified professional can help you gather all the necessary paperwork and ensure everything is in place to speed up the application process. 
At Efficient Capital, our financial experts ensure you get the best home loans in Australia and be your valuable partner throughout the loan process to help you achieve your suburban dream. To know more, contact us.