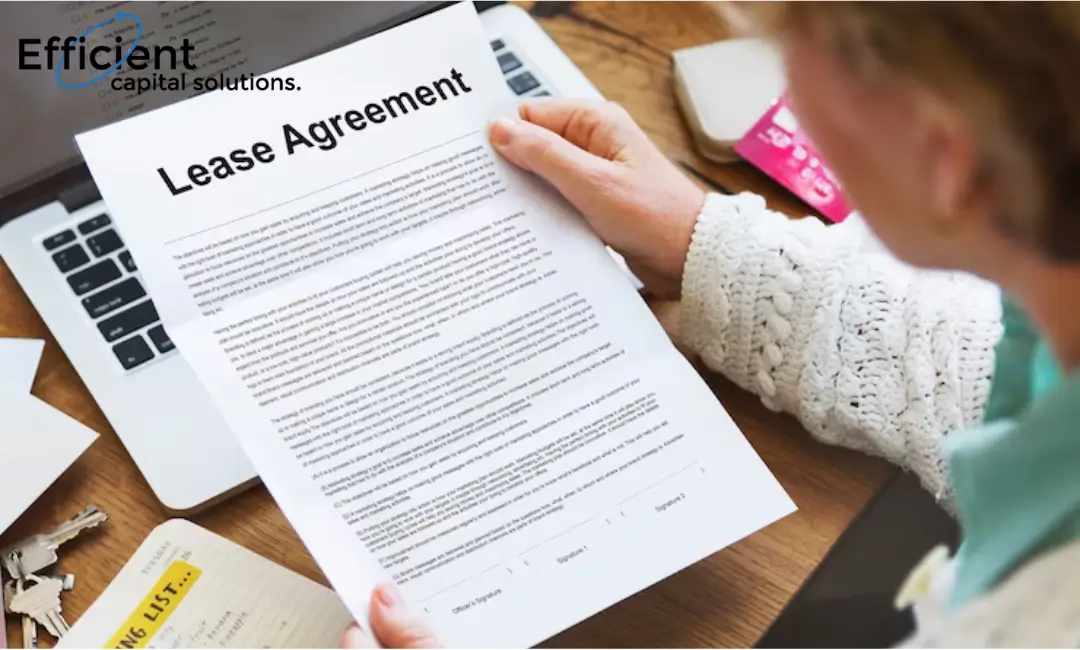 How to Finance Your Dream Vehicle with Low Doc Loans in Sydney
Driving your dream vehicle is a wish shared by many, but not everyone can afford to pay for their desired car upfront. Traditional auto loans often require extensive paperwork and proof of regular income, which can be a hurdle for the self-employed, freelancers, or small business owners. Luckily, there's an alternative solution – low doc auto loans. Popular in Sydney, these loans are designed to help individuals with non-traditional incomes secure the financing they need with minimal paperwork. In this comprehensive guide, we will delve into the world of low doc auto loans in Sydney, their eligibility criteria, benefits, and how to avail them for easy vehicle financing in Sydney.
Understanding Low Doc Auto Loans
Low doc auto loans, short for low documentation loans, are a type of financing primarily designed for those who might not have the typical forms of income documentation often required for traditional loans. These loans are often the preferred choice for self-employed individuals, freelancers, or small business owners with irregular income patterns or limited employment histories. With low doc auto loans, lenders adopt a different approach to assess a borrower's creditworthiness, considering alternative documentation and offering a streamlined application process.
Benefits of Low Doc Auto Loans
Low doc auto loans in Sydney offer several benefits over traditional loans, making them an attractive financing option for those with non-traditional income sources:
Less Paperwork:

The main advantage of low doc auto loans is the reduced amount of documentation required. This makes the application process faster and less cumbersome, ideal for busy business owners.
Flexible Eligibility Criteria:

Low doc auto loans are designed with the self-employed and small business owners in mind. Even with fluctuating income, you can still qualify for a loan.
Quick Approvals:

Thanks to the streamlined application process, low doc auto loans often result in quicker approval times. This ensures you can secure your dream vehicle without unnecessary delays.
GST and Tax Breaks: Business owners may be able to claim tax deductions and GST benefits on their low doc auto loan. This can make financing your vehicle more cost-effective in the long run.
Eligibility for Low Doc Auto Loans in Sydney
The most likely candidates for low doc car loans in Sydney are those who are self-employed or own a small business. Since these individuals might not have regular payslips or other traditional income documentation at their disposal, lenders allow them to submit alternative documents like bank account statements, income tax returns and an accountant's declaration.
Maintaining a good credit history is also crucial to secure a low doc auto loan. By demonstrating responsible financial behaviour and a solid track record of repaying past debts, you can increase your chances of loan approval.
Choosing the Right Lender for Your Low Doc Auto Loan
When applying for low doc auto loans, it is essential to do your due diligence regarding the lender. Researching the lender's reputation, customer reviews, and experience with low doc auto loans can provide valuable insights into their reliability and service quality.
To secure the most advantageous low doc auto loan, compare the interest rates and terms offered by different lenders. Look for lenders who offer flexibility in terms of repayment schedules and loan structuring. A lender who understands your unique financial circumstances and offers a tailored loan solution would be an ideal choice.
Document Requirements for Low Doc Auto Loans
To secure a low doc auto loan in Sydney, you'll need to provide some documentation that reflects your ability to repay the loan. These may include:
Your Business Activity Statements (BAS) 

Your Australian Business Number (ABN) 

Evidence of a minimum of 12 months of employment in the same industry 

Bank statements 

GST registration information 

A letter from a legal accountant confirming your finances 

An income declaration form with self-verification 
Note that these documents may vary depending on the lender and product.  They may also include the following:
Bank Statements: These documents give lenders an overview of your income and savings, helping them assess your financial stability and creditworthiness.
Profit and Loss Statements: If you own a business, these financial documents can shed light on your business's financial health and income.
Income Tax Returns: Submitting your personal and business tax returns for the past two years can substantiate your income declarations.
Navigating the Approval Process
Securing a low doc auto loan in Sydney involves several steps. First, you'll need to fill out an application with your chosen lender, either online or over the phone. During this process, you'll provide the necessary documentation to prove your income and creditworthiness.
Next, your lender will review your application and documents. This usually takes around 24 hours but can vary depending on the lender. Once approved, you'll be able to purchase your dream vehicle from a private seller or dealer, with the loan funds transferred directly to the seller.
Low doc auto loans in Sydney offer a flexible and accessible financing solution for self-employed individuals, freelancers, and small business owners. By understanding the ins and outs of these loans, you can take the necessary steps to secure financing for your dream vehicle.
At Efficient Capital, we specialize in helping our clients secure low doc auto loans with competitive rates and flexible terms. We understand the unique challenges faced by those with non-traditional income sources and strive to provide tailored loan solutions to meet your needs. Contact us today to learn more about how we can assist you with your low doc auto loan application.