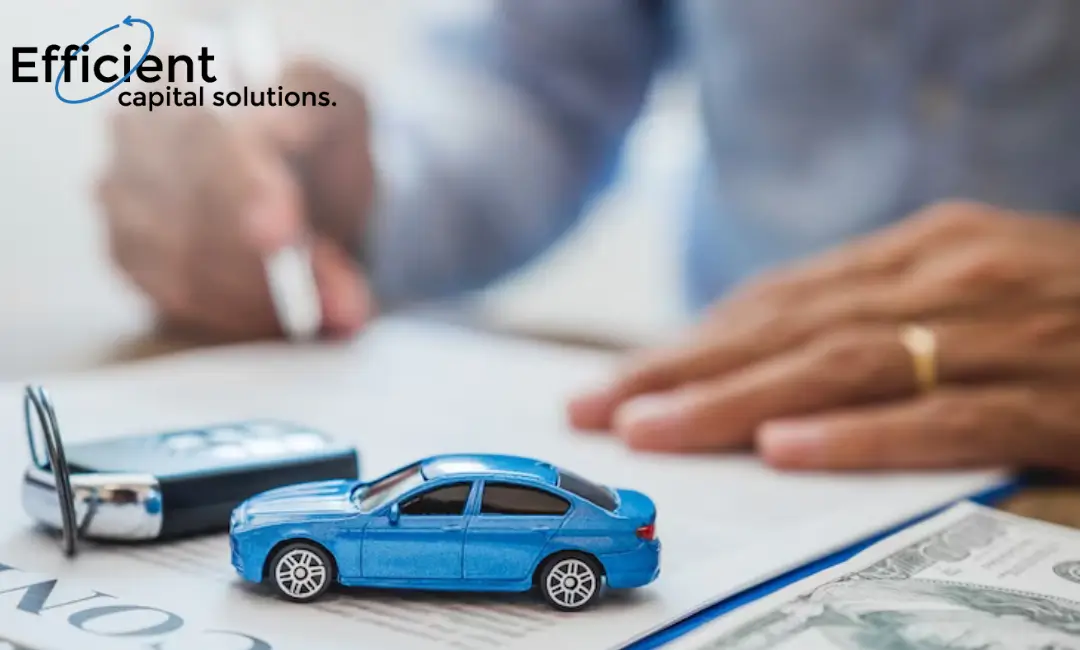 Car Loan Options for International Students and Expats in Sydney
Australia, known for its high-quality education, attracts students from across the globe. However, navigating its vast terrain can be a challenge, especially for international students and expats residing in Sydney. Owning a car in this sprawling city is not a luxury but a necessity. But how do you secure a car loan in Sydney when you're an international student or an expat? Read on to learn everything about Sydney auto financing for international students and expats.
Understanding Car Loans
A car loan is a type of financing that allows you to purchase a vehicle by borrowing a certain amount of money from a lending institution. You are then required to repay this sum, along with interest, through regular installments over a specified period.
However, procuring a car loan as an international student or expat can be tricky due to stringent eligibility criteria and visa limitations. Nonetheless, with the right knowledge and guidance, you can navigate the Sydney auto financing landscape successfully.
Eligibility for Car Loans
Generally, the Australian government's financial aid under the Higher Education Loan Program (HELP) is available only to Australian citizens or permanent residents. Hence, it's crucial to explore other sources of finance, like private lenders, banks, or universities.
University Loans
Many educational institutions in Australia provide loans to eligible students to buy a car. The eligibility criteria typically include:
Valid identity documents and an Australian Study Visa

Enrolment in regular, full-time courses

Strong academic records and consistent credit points

Part-time job within the permitted working hours

No outstanding dues
Private Bank Loans
Although Australian banks are generally reluctant to offer loans to temporary residents, a few do provide car loans under stringent conditions. These typically include:
An Australian Visa and residence

Valid identity documents

An account in an Australian bank

Regular source of income

Enrollment in an approved university

Provision of a security bond
Interest Rates and Loan Deals
The car loan rates in Sydney can vary significantly between lenders, and it's crucial to conduct a thorough comparison to find the best car loan deals. Some lenders might offer low-interest car loans, while others may provide flexible repayment options.
Improving Loan Approval Chances
Securing a car loan as an international student or expat is seen as a high-risk proposition by lenders. However, you can improve your chances of approval by:
Making a substantial cash deposit

Proving regular income from a part-time job

Demonstrating proven savings

Securing a guarantor for the loan

Maintaining an Australian bank account
Applying for a Car Loan
Most lenders offer an online application process for car loans. However, since the requirements for temporary residents are more stringent, making an appointment to speak with a car loan officer at your chosen bank or financial institution could be more beneficial.
It's essential to remember that every credit application is noted in your credit history. Multiple applications within a short period can adversely affect your credit score, especially for temporary residents with little to no existing Australian credit history.
Navigating the landscape of Sydney auto financing as an international student or expat can be daunting. However, with proper guidance and the right approach, you can secure the best car loan deals and enjoy the convenience of personal transportation in Sydney.
If you need help securing a car loan in Sydney, Efficient Capital can help. As an expert in Sydney auto financing, we provide tailored solutions to meet your specific needs. Contact us today to explore the best car finance options in Sydney.